Can you start MMA at 30? Check out this article for answers and more useful information surrounding MMA.
When you want to start practicing a sport but remember that you have reached the age of 30 and are no longer a young adult, you will feel very confused and wonder if you should stay at home, do light chores like reading and watching TV or challenge yourself to a dedicated MMA training course.
So can you start MMA at 30? If you are looking to answer this question, then the post below will answer it all and help you learn about the age limit to practice MMA.
Can You Start MMA at 30?
Yes, you can! MMA has no age limit. Therefore, regardless of whether you are a teenager, young adult, or even an adult over 30 years old, you can start practicing MMA.
If you decide to join MMA at an older age, you'll soon feel its benefits, better physically, mentally, and physically.
People usually start practicing MMA at a very young age. Children are often exposed to the sport because of encouragement from their parents, while teenagers tend to explore different areas independently.
While not every kid will become a professional MMA fighter, later on, the benefits the sport has to offer are a strong enough reason to start learning it.
However, many people start learning MMA later without any prior sports experience. So you can easily see many people starting to learn this sport in their 30s or even 40s just for fun and to stay healthy.
So, it can be said that your age does not affect your MMA training; you can start as soon as you want to practice it.
However, it would be best to define your goals in advance when starting out. If you want to continue to be an amateur MMA fighter, there is no age limit because you decide the speed, pressure, and decisions.
If you want to be a professional, it's not impossible, in fact, but there are a lot of external factors that determine what your career will look like.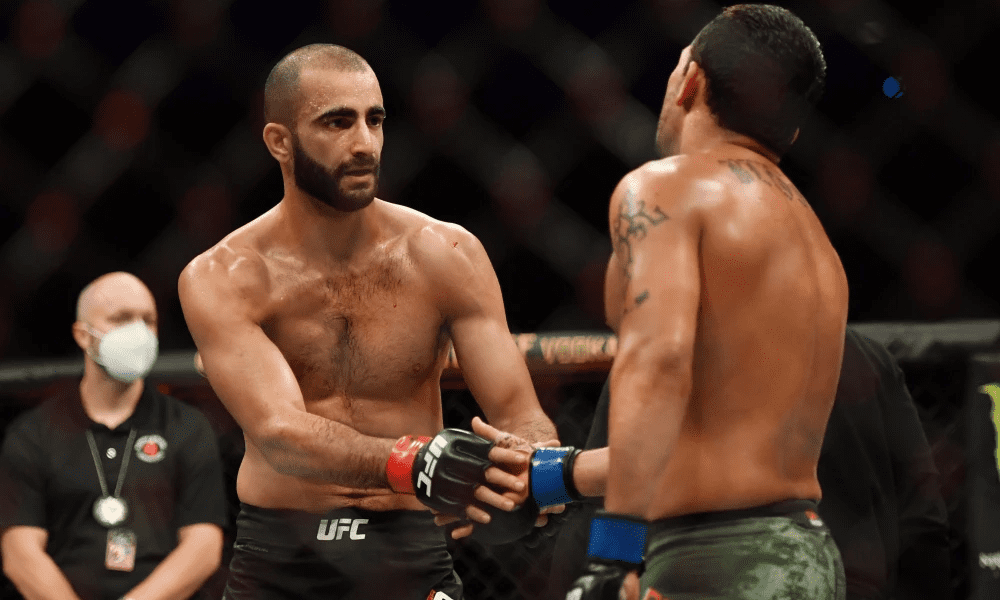 In your twenties or thirties, you will still have the opportunity to become an MMA expert. But professional managers and organizations will be less interested in older fighters, so that you may need a little luck.
Besides, fitness and health at the age of 30 will not be as good as at the beginning of your life, so if you're planning to become a professional MMA fighter at the age of 35, you need to train a lot harder than when you were a teenager.
Do not forget that this sport requires practitioners with much more diverse and flexible skills than other martial arts. Therefore, you should consider that fact before you want to become a professional fighter later in life.
Famous Fighters Started Off Late with MMA
To motivate yourself when you started practicing MMA at the age of 30, perhaps you should know a few typical examples in the world today. The first is legendary Kimbo Slice, who passed away suddenly in 2016; he started his career at the age of 31 and brought himself an 8-2-1 record.
Brazilian MMA star Junior dos Santos didn't even learn martial arts until he was 21 years old, while Nate Quarry did not play any sports until the age of 24 and he became known as an MMA fighter by the age of 29.
In addition, many MMA fighters have also had big fights in their forties, even 50 years old. The legendary Randy Couture is a prime example of that; he became a champion when aged 45 and defended his UFC heavyweight title against Gabriel Gonzaga in 2007
So, it's all too clear, you absolutely don't need to start practicing MMA early to become a professional fighter.
See how old is too old to start MMA here: How old is too old to start mixed martial arts?
6 Reasons Why It's Never Too Late to Start MMA at 30
There are many reasons why we think it's never too late to get started with MMA, although it's always a good idea to define your goals in advance, whether you want to be an amateur or a professional athlete. This goal has a lot to do with your final decision about starting to play MMA.
Here are the reasons why it's never too late to start MMA:
1. Socialization
Although MMA is an individual sport, training sessions or scrims all require social interaction that leads to the formation of close relationships with someone. From there, you can make many new friends and new relationships.
2. New Knowledge
MMA is not simply punching and kicking; it is a martial art that requires tactical thinking in combat. Approaching MMA, you will learn new tactics and tactical approaches.
There are also new fighting styles, which help you gain more useful knowledge and stimulate your brain to become more sensitive.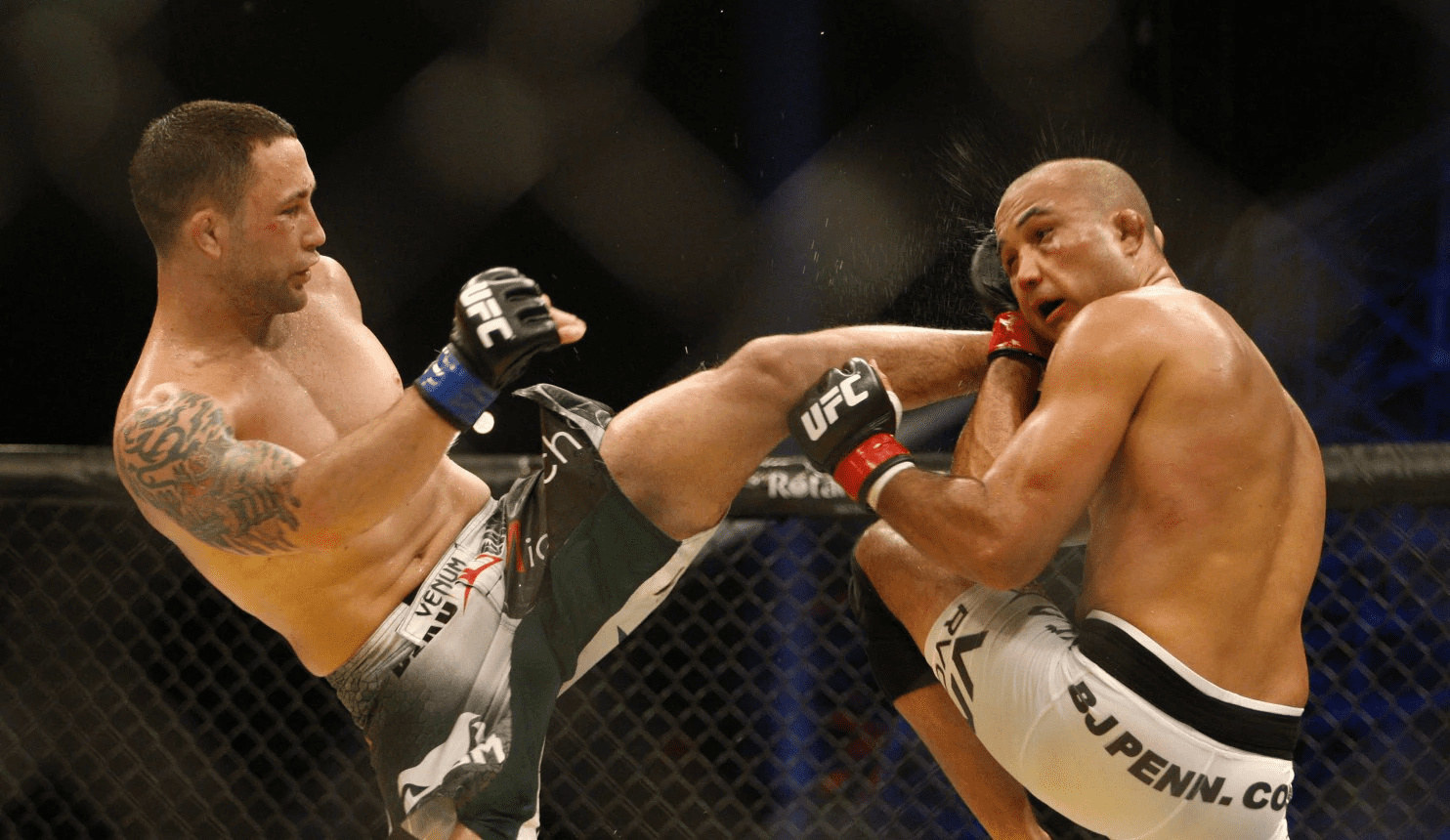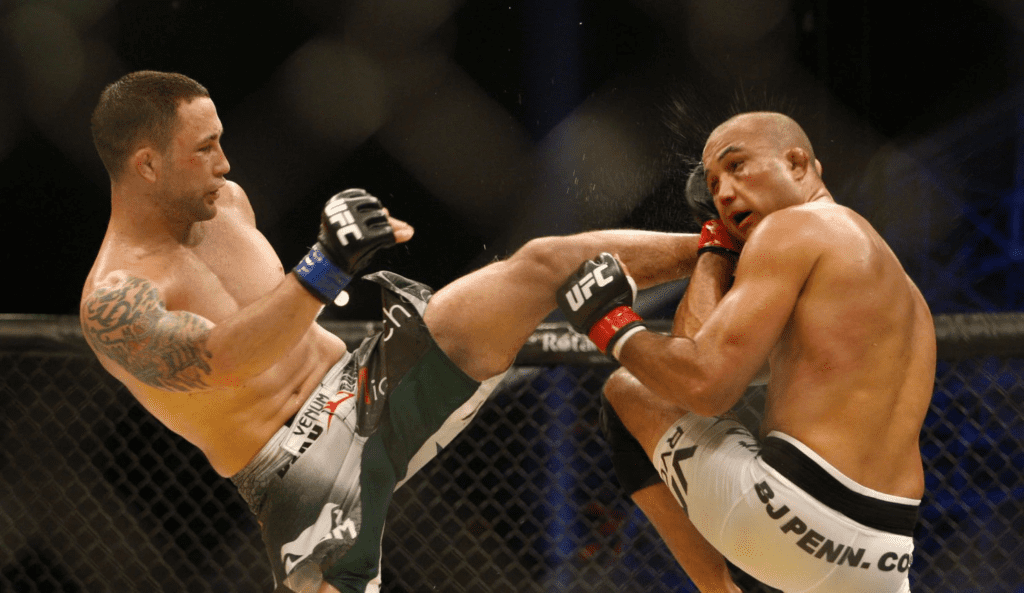 3. Self-defense
MMA will teach you how to attack and defend yourself against the attacks of others. Although you should avoid unnecessary conflicts, sometimes, when you find yourself in a situation where you have to resort to martial arts, MMA will be your savior right now.
4. Improve Health
This is also one of the most important reasons why you will want to start practicing MMA at any time because the sport will make you feel at least 10 years younger.
5. Building Confidence
In addition to teaching you how to attack, defend and win, MMA also builds your confidence. It will help you create a better, stronger, and more confident image of yourself. This confidence can also radiate to all other aspects of life.
6. Learning your Limits
MMA requires a lot of discipline, so fighters will be taught how to control themselves. You fight to win, not to kill someone, and certain limits must be adhered to if you want to be a good fighter.
FAQs
1. What age is peak for MMA?
The peak age for MMA fighters tends to be around 27 to 32 years old. That said, depending on the physique and performance of players, you may find different boxers reaching their potential at different ages.
2. Can you start MMA if you are under 18?
The age limit to start MMA is rather strict. If you are not yet a legal adult, you will not be allowed to enter MMA fights, especially official fights organized by famous commissions. But rest assured that you can still practice basic moves of MMA at home.
The Bottom Line
By now, you probably already know the answer to "Can you start MMA at 30?". Remember that you are never too old to start developing a new skill. MMA can help you become a better problem solver at any age – on the mats, at work, and in your life.
Hopefully, this article has been informative for you, and don't forget to check often for our new content on the subject of martial arts.