The top boxers of MMA championships like the UFC are among the highest-paid athletes in the sports industry. The average salary of the top 10 MMA fighters in the UFC system is up to millions of dollars per year, not to mention contracts to be brand ambassadors or advertising for brands. This does leave many curious as to "how much do boxers make for real?"
So, how much do pro boxers make, let's dive right in!
How do Boxers Make Money?
Fighting
Everyone knows that boxers make money from battles, and this is their basic source of income. UFC players will earn money based on the proportion of the "fight purse" divided.
Among them, fighter A, which is the one with more fame, will get more money than fighter B, a less famous person. This calculation applies in the event of a win. If you lose, of course, you will receive less money.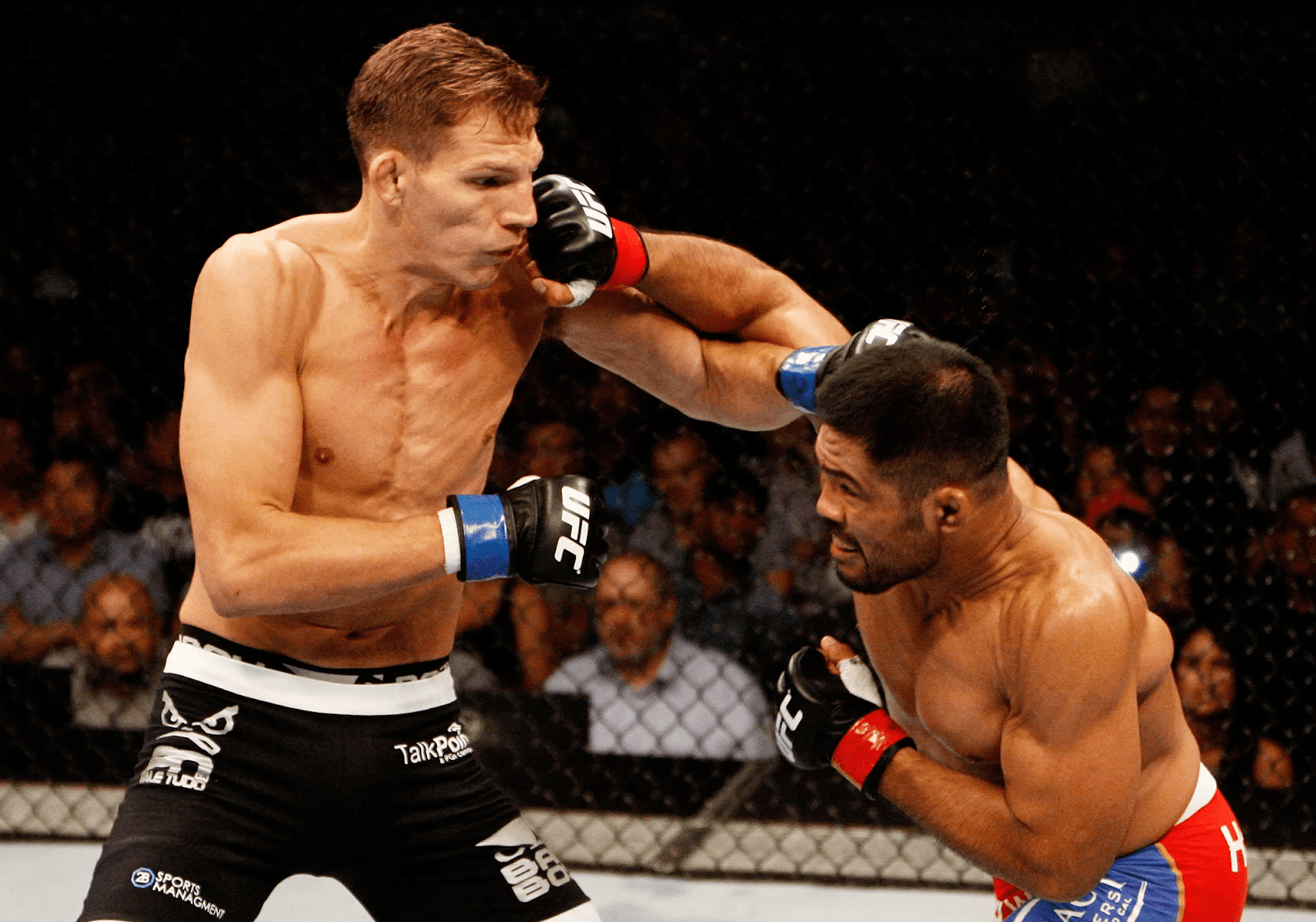 Fighting is their basic source of income
UFC boxers often do not receive the same contracts. The UFC does a good job of researching the fighter and their potential before signing a contract. They will set the exact profit terms with what they expect to derive from that fighter.
Besides, depending on the situation of each fighter, besides the numbers, other terms may also change, such as a commitment to support immigration permits for fighters in different countries.
UFC boxers are not paid monthly but are paid in match "packages" with different values and duration such as a minimum (if losing) 40,000 USD per game, five matches within two years.
This means that if a boxer signs this contract, the fighter has the right to be scheduled to play five matches within two years, and even if he loses all matches, he will still receive $ 40,000 per match. After two years, if the UFC can only arrange four matches, the company still has to pay 40,000 USD for the 5th match plus compensation.
Advertising
Advertising, branding contracts are lucrative sources of income for boxing stars. They can provide a huge income stream, and companies present their products in front of millions of fans. Some of the sponsors are Burger King, Monster, Bud Light, and many others.
In 2015, UFC signed a contract with Reebok. The agreement requires all UFC fighters to wear exclusive Reebok equipment for their matches. Therefore, all UFC boxers receive money from Reebok's sponsorship every time they fight. The amount earned can range from 5000 – 40000 $ per match, depending on the fighter's popularity and the rate of victory.
Merchandise
Merch products, such as figures and jerseys, also provide a great source of income for fighters. Besides, TV royalties also bring in big revenue.
UFC stipulates that boxers will receive 1 USD in each copyright application for the match if the match has 200,000-40,000 viewers (equivalent to 20,000-40,000 USD) and 2.5 USD if the number of spectators exceeds 60,000.
While the superstars freely make millions of dollars in just a few years thanks to pay-per-view money, little-known boxers completely depend on the certain number that the UFC signed in the contract. The UFC contract also specifies that if boxers win consecutive matches, the number of bonuses will also increase.
How Much Do Boxers Make?
Beginners
Compared to many sports, the salary of UFC boxers is not bad. However, many amateur boxers still think that UFC's amount is too small, maybe not enough to support themselves.
If performing an average of 2-3 battles per year, average boxers salary of MMA is about 19200 USD a year.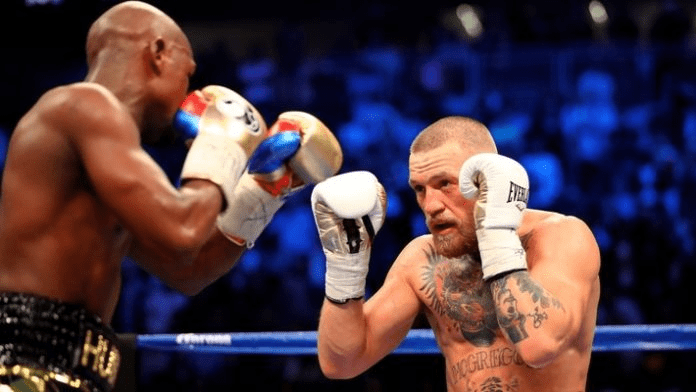 The more you win, the higher you will get paid
A fighter who is new to the UFC and loses his first match will only be paid $ 10,000. Subtracting the minimum 8,500 USD to prepare for the next match, the boxer will have a maximum of 1,500 USD for living expenses in the next 3-4 months.
For fighters of the ONE Championship, the payment was even lower. ONE's new, less-known boxers have a much l salary than new boxers joining the UFC. The new UFC boxers have a minimum wage of $ 10,000, while many unconfirmed sources claim that ONE only pays nearly $ 2,000 for their new boxers.
It also makes every injury a nightmare. Many UFC boxers admit that they often have to endure injuries to continue to practice instead of seeing a doctor. In part, they were afraid of missing out on a chance to play, but in another part, it was because it was difficult to afford medical expenses.
Professionals
How much money do professional boxers make might be the most tricky question.
First of all, we must affirm that the salary of a star boxer will be dozens or even hundreds of times higher than that of a normal boxer in the weight class.
The average UFC boxers make $ 147,965 in 2020, up from an average income of $ 146,673 in 2019 (2017 it was $ 132,109, in 2018 it was $ 138,250) (non tax included). However, all statistics show that the number of boxers making over $ 1 billion a year is only 1%.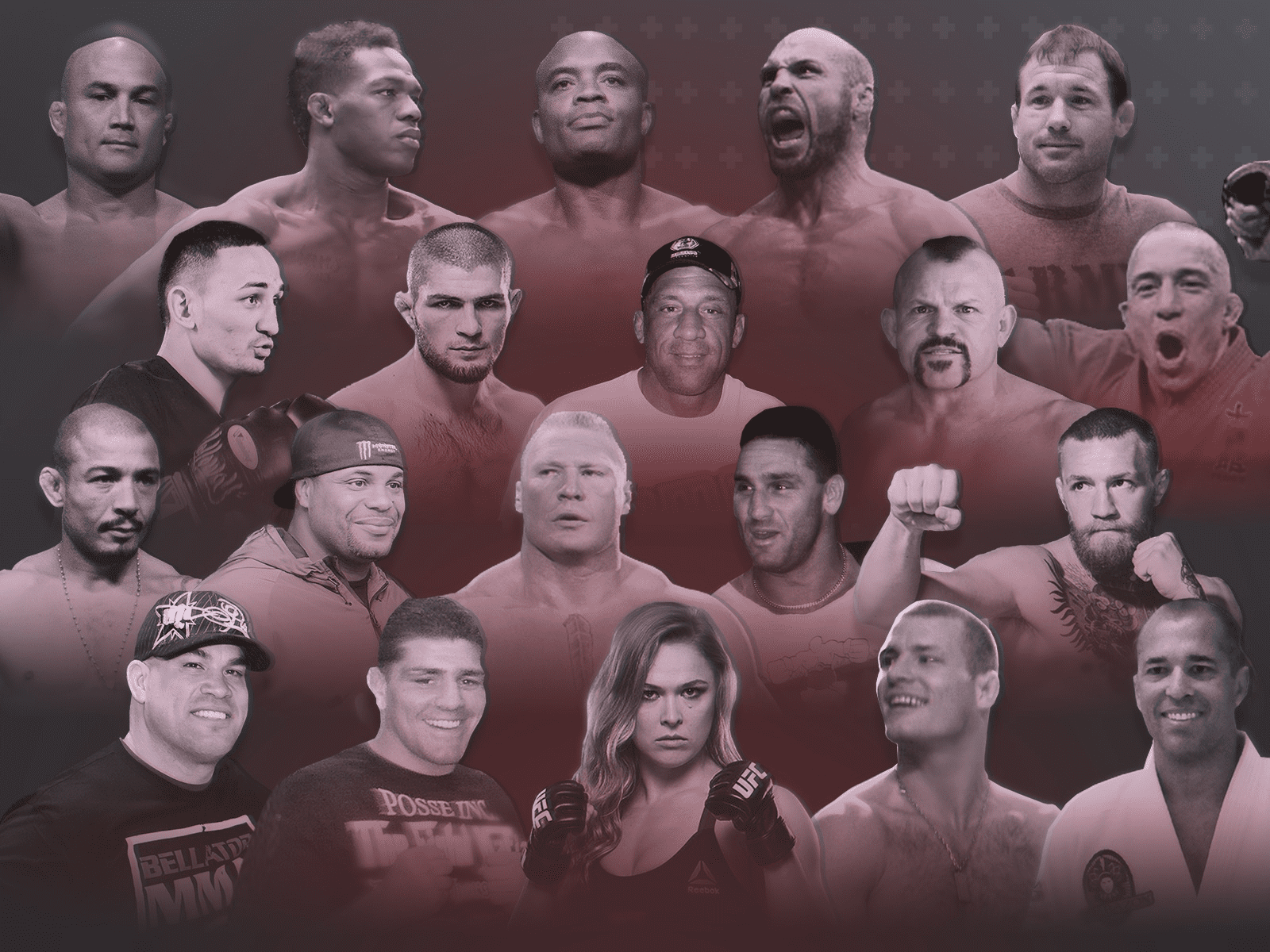 Famous fighters make a lot more money than amateurs
Due to participating in a fighting arena, the MMA boxers at UFC – Bellator are paid quite high compared to many other sports. In 2017, the average UFC fighter made $ 132,109 per year. That's how much do pro boxers make!
In 2018, that figure increased to 138,250 USD. The average salary of the top 10 MMA fighters in the world in the UFC system is about 4 million USD per year, not to mention contracts to be brand ambassadors or advertisers for brands.
The income level at the UFC of a fighter mainly depends on their reputation and ability to play. Some veteran punchers like Junior Dos Santos or Alistair Overeem still keep high salaries thanks to longtime contracts with UFC.
Repayment based on reputation makes more and more boxers want to "make a deal" against big names. Because only winning and maintaining their position on the rankings, the fighters in the UFC can bring a stable remuneration for their arena career.
Conclusion
How much do boxers make can vary, based on the level of their ability and fame. As you can see, not all martial artists can make billions of dollars like you often read in the newspaper. On the contrary, many people really struggle with salaries because there are so many costs to pay.
We hope you found this information entertaining. Thank you for reading.
Further Reading